Deal of the month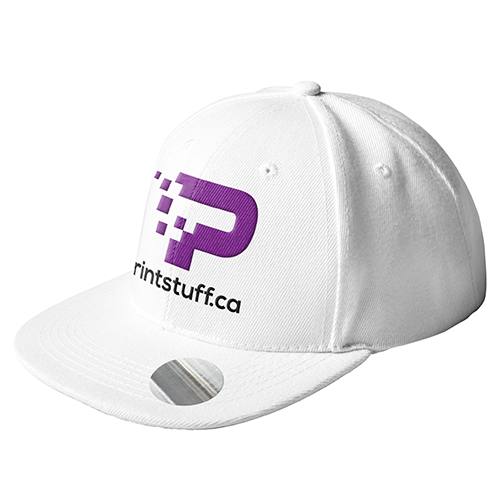 15% OFF ALL HEADWEAR
For the month of October we are offering 15% off all of our headwear items. With over 180+ styles to choose from, we got all your options covered.

Browse our complete digital catalog at the link below, including our price list.
Not sure how to stylize your headwear? Don't worry, we have you covered. Browse our Headwear Decoration Techniques at the link below and see our options.
Contact us to order!
Hurry up! Offer ends in...
Let Us Design It For You
From business cards to posters and brochures, our designers are ready to complete the perfect design for your custom jobs.
Design Services
Trusted by leading companies.
We have the privleage of serving hundreds of satisfied customers over the years.